TELEHEALTH
MyMD-10 | QUALITY CARE ON-DEMAND
MyMD-10 | 

QUALITY CARE ON-DEMAND

MyMD-10 is quality healthcare anytime 24/7/365.  Ocenture's highly customized TeleHealth platform provides unlimited access to board certified physicians anytime, anywhere.  The Ocenture TeleHealth platform offers HIPAA Compliant and EMR Integrated solutions that ensure the best quality of care is delivered, even with low bandwidth connectivity.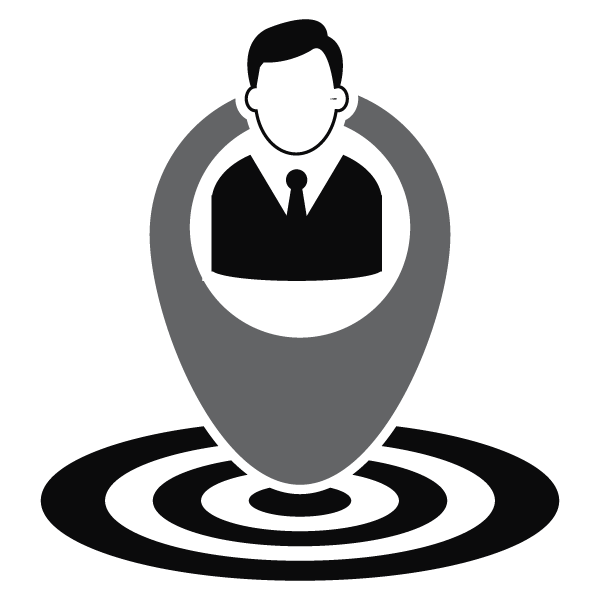 NO APPOINTMENTS
No long waiting room visits, simply call toll free or log in to see your doctor immediately.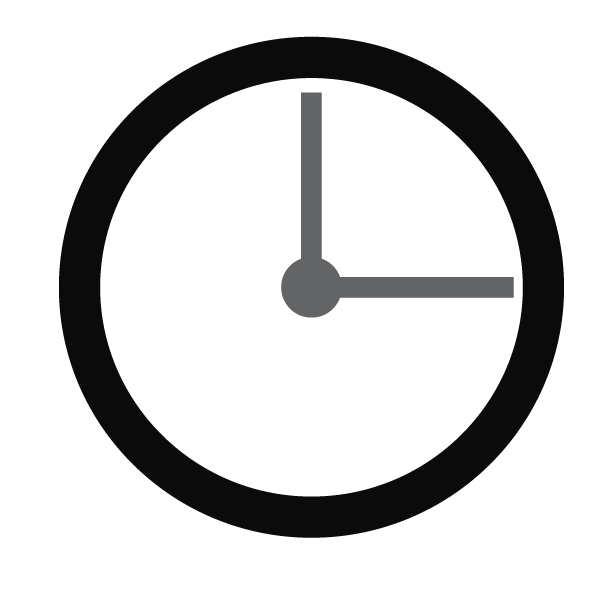 OPEN 24/7
U.S. Board Certified providers are available around the clock (24/7).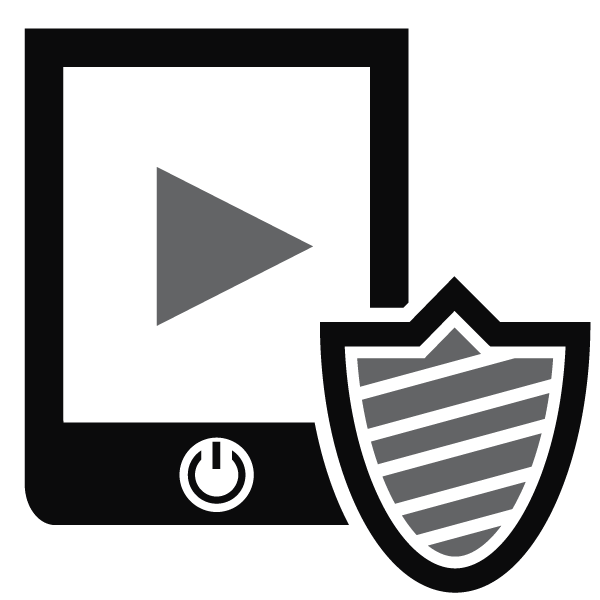 ACCESS ANYWHERE
Access a provider anywhere, any time using any internet connected device or our easy to use mobile app.
SECURE + SAFE
Your data is always secure and safe using our HIPAA Compliant EMR platform.
HIPAA & HITECH Compliant

Tablet & Smartphone Enabled

EMR Integrated

Patient Data Collection Interface

Image & Document Sharing
Live Video Consultations

Telephony Visits Supported

Lab & RX Referrals

Pre & Post Visit Follow Up

Provider Profiles & Reviews
Document Repository

Virtual Waiting Room

Provider Profiles

Individual and Family Accounts

FIPS 140-2 Encryption
WHO ARE OUR PROVIDERS?
U.S. Board Certified Providers
Our network consist of over 5,000 U.S. Board Certified providers who live and work in the U.S. and are credentialed by our network staff to ensure your safety.
State Licensed + Credentialed 
Our providers are State licensed, verified through the National Physician Database and the AMA for licensure, training and education. All physicians have full medical malpractice insurance and are credentialed by our proprietary credentialing process.
Experienced
Our providers are required to have at least 5 years experience and have an unblemished Professional Practice record. 
DON'T LEAVE YOUR HEALTH UP TO A WEB SEARCH
Access U.S. Board Certified Doctors anytime, anywhere.
Consultations available by phone, video or mobile.
MOST COMMON TREATED ILLNESSES
PRESCRIPTIONS*
During or after a visit, providers send prescriptions to a pharmacy of your choice.
* State exclusions apply.  Ask your provider if electronic prescriptions are available in your state.
OCENTURE (MyMD-10) PLATFORM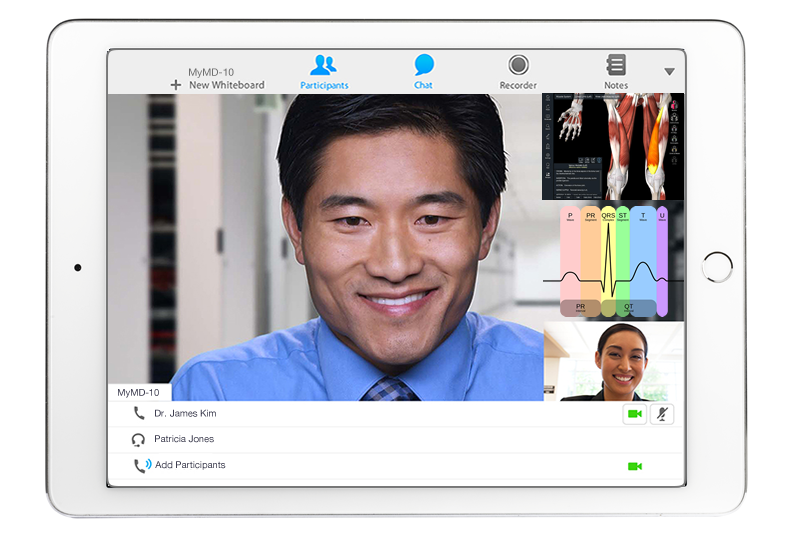 MyMD-10 AVAILABLE ON IPHONE & ANDRIOD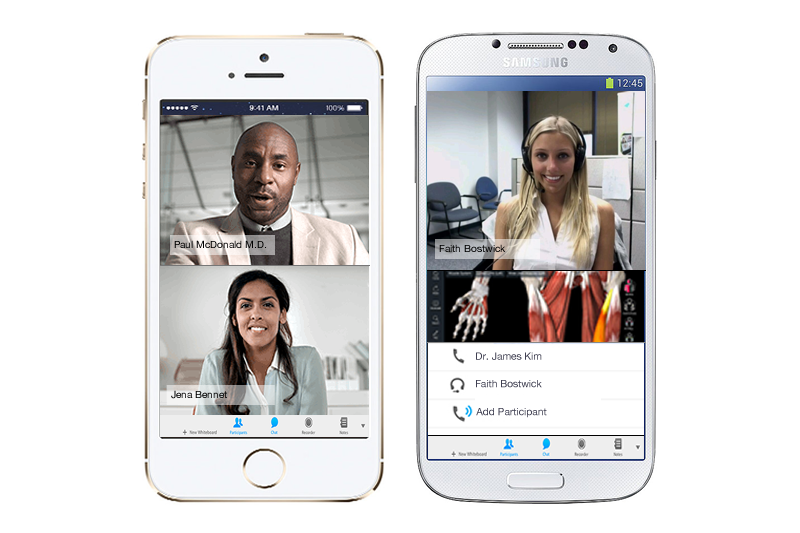 HOME LAB PANELS
FULLY INTEGRATED LAB PANELS
Physicians evaluate lab results & provide guidance.  Physicians are available 24/7 to help with any daily health needs, such as flu, colds, staph, UTI's & other healthcare issues. Don't leave your health up to a web search!
Hemoglobin A1c (Diabetes)

High Sensitivity CReactive Protein (CRP) (Heart Risk)

Total Prostate Specific Antigen (PSA) (Prostate Health)

Lipid Panel (Cholesterol, HDL-C, LDL, and Triglycerides)
Nicotine Metabolite (Cotinine)

BUN, and Creatinine (Kidney & Organ Health)

Thyroid Stimulating Hormone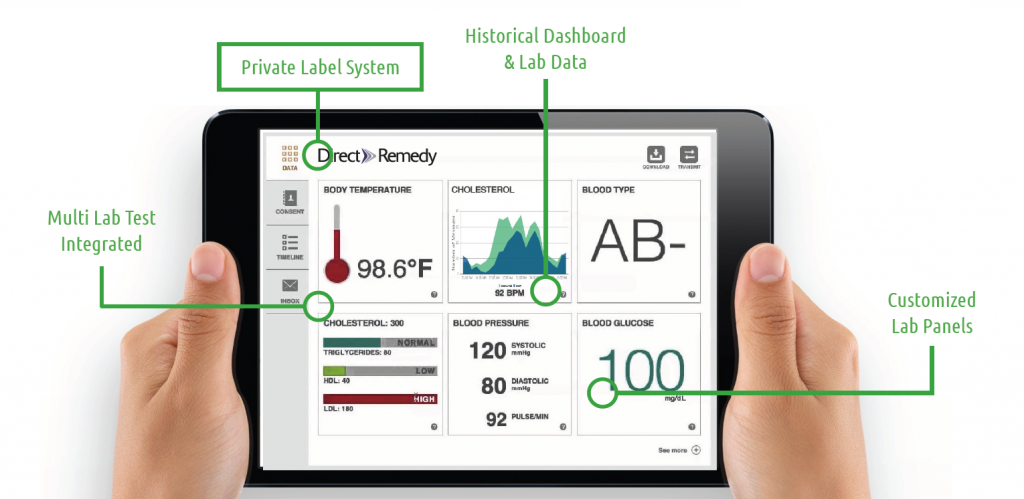 OPTIONAL ADD ON SERVICES
GUIDED COVERAGE MARKETPLACE
Our Guided Coverage Marketplace offers an insurance marketplace that transforms the way you shop for health insurance coverage. We help guide you to the right fit of health insurance that takes into account who you are, what you care about and how you intend to use medical services. The Guided Coverage Marketplace recommendation engine enables you to search and select health plans based on specific criteria, including risk tolerance and expected healthcare use using our proprietary algorithm. Our algorithm creates personalized recommendations for each person, based on your preferences. Each member can sort and filter the results based on a variety of factors, such as premium, plan type, network and costs. You can even create side-by-side comparisons to see the true costs with each option and compare detailed benefit summaries.
Guided decision support and selection for medical and ancillary products.

Benefits Resource Center – a dynamic online library of health and benefits articles.

Application integration for the Federally Facilitated Marketplace (FFM) and private market plans

.

Standard Supplemental product offering including Assurant and VSP individual products.
NON-INSURANCE SERVICES
Ocenture's non-insurance services offer great  savings.
HOW TELEHEALTH WORKS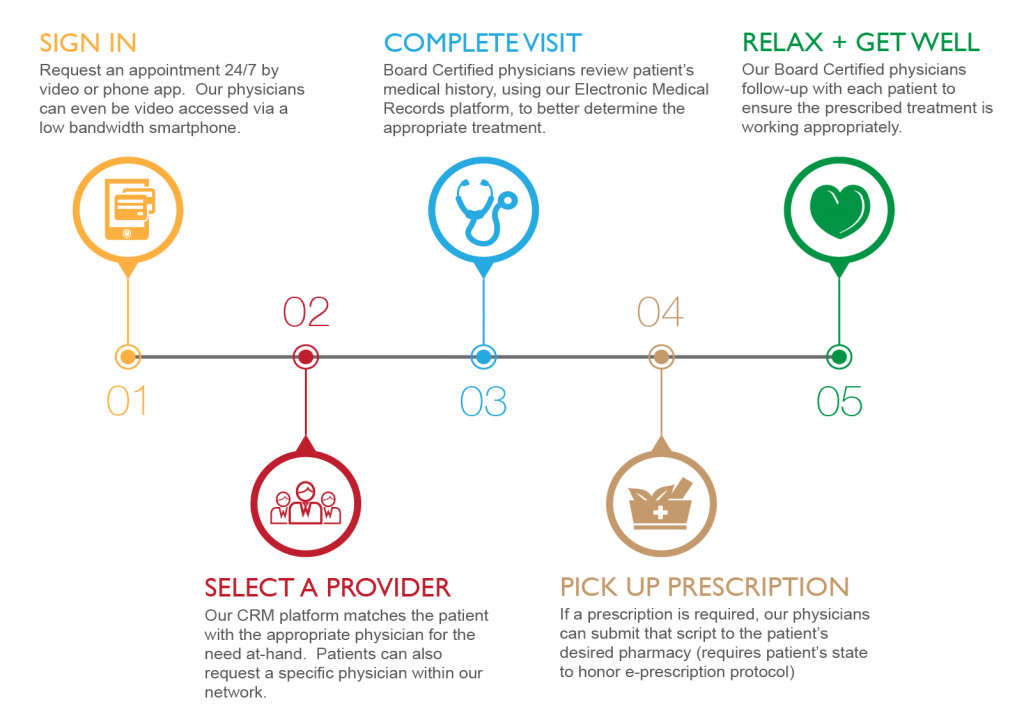 PRIVATE LABEL & CO-BRANDED SOLUTIONS

 
Take your business to the next level. Contact us today for a partnership price quote and integration plan.