U.S. 24/7/365 TECH SUPPORT
Born out of Saving Time!
BORN OUT OF SAVING TIME
PC's | Laptops | Tablets | Smartphones | WiFi | Digital Cameras | Printers | Cloud | Software | IoT
Ocenture Technology Support offers on-demand access to reliable U.S. Based technicians 24 hours a day, seven days a week. In addition, our network of 14,000+ certified technicians are available to provide on-site support at deeply discounted rates. Ocenture provides broad based technical support for all your devices across L1 to L4 levels, Return Material Authorization (RMA) and end-to-end escalation management processes. Our comprehensive suite of technology support services are available for individuals and SMB's looking to save time on all their technology needs. No matter the device, we can fix it.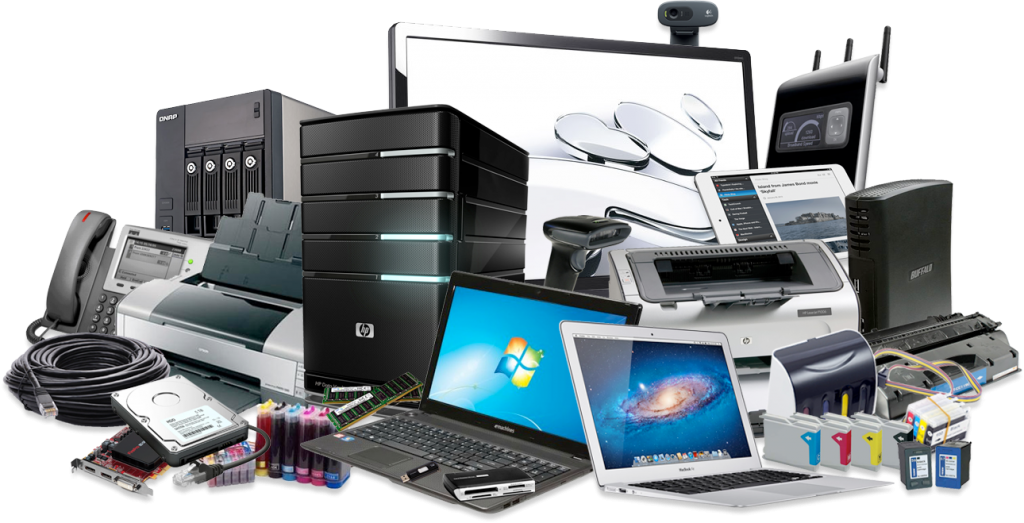 e·merg·ing   tech·nol·o·gy
New technologies that are currently developing or will be developed over the next five to ten years which will substantially alter the business and social environment.
As technology emerges, how will people and businesses keep up with the thousands of changes and enhancements to these technologies?  Life and business move fast enough.  Troubleshooting fixes and hardware irregularities waste valuable time.   Ocenture "Level 3" technicians are standing by to help members save time with our "1 and Done" tech support solution.
U.S. Broad Based Remote Support

14,000 + On-site Technicians

Zero Knowledge Remote Data Backup

Anti-Virus / Anti-Spyware Software

120,000+ Solution Self-Help Database

Computer Hardware Insurance Policy
ONE & DONE SOLUTION
PC's | Laptops | Tablets | Smartphones | WiFi | Digital Cameras | Printers | Cloud | Software | IoT
Traditional support companies bounce you from one place to the next, blaming each other for the problem. The hardware company says, "its not us, its a software issue", and the software company says, "that's not supported by us." Hours later you finally get a person who can help, only to learn it will cost $$$ to fix the problem. Ocenture's U.S. Based Level 3 technicians fix the problem on the first call.  Ocenture's One & Done solution helps Members save thousands of hours per year.  Ocenture's tech support division was designed and Born out of Saving Time.
98% One and Done Resolution
97% Customer Satisfaction
Standard Call Data
Average Handle Time, Minutes 45
MULTILINQUAL GLOBAL SUPPORT
PC's | Laptops | Tablets | Smartphones | WiFi | Digital Cameras | Printers | Cloud | Software | IoT
Ocenture's technology support program is currently available in over 20 countries and offers state-of-the-art solutions in over five languages.  A customized program can be developed to accommodate any language and country deployment.
IoT – INTERNET OF THINGS
The Internet of Things will change the way everyone manages technical decisions and support.  Supporting the connected home and office will revolutionize and inevitably complicate our lives.   Ocenture's U.S. Broad Based technical support program offers support for many of the devices we rely on to manage our lives.
THE CONNECTED HOME
50 Connected Devices
By the year 2020 the average home will own over 50 connected devices.
40 Billion
By the year 2020 the total number of connected devices will reach 40 billion units.
87% Not Tech Savoy Enough
87% of the people surveyed said that they wish they were more tech savoy to deal with the smart home.
HOW TECH SUPPORT WORKS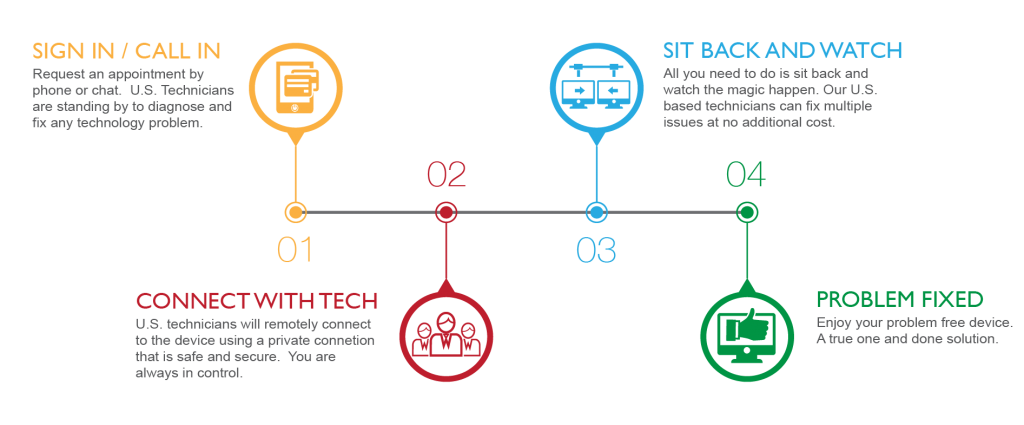 PRIVATE LABEL & CO-BRANDED SOLUTIONS

 
Take your business to the next level. Contact us today for a partnership price quote and integration plan.