OCENTURE  |  THE RIGHT PARTNER
EVOLUTION OF A PARTNERSHIP
Ocenture provides turn-key, private label, and co-branded product offerings that maximize profit potential through added monetization opportunities and increased customer retention rates.  Ocenture's proprietary approach to partnership integration and data analytics provides companies with a unique competitive edge.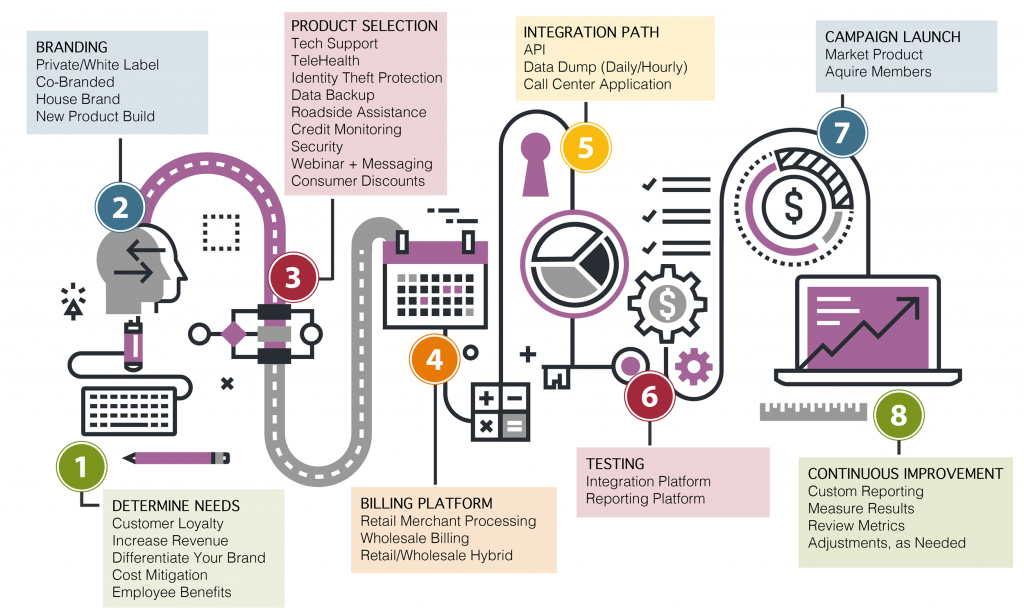 WHO IS OCENTURE?
Ocenture does not sell services directly to the general public. Ocenture delivers highly customized private label and co-branded services helping companies complete their desired goals. Ocenture is an industry leader in product development, technology support and systems integration. Ocenture's proprietary systems offer highly customized and collaborative solutions that expand client revenue/profit while increasing user retention. Ocenture's diverse product line and speed to market capabilities help our clients stay ahead of the competitive curve by generating ideas for new service lines, creating scalable engineering approaches, establishing the complete delivery infrastructure, and providing marketing, sales, and customer support. Ocenture's clients include financial, credit and banking institutions, security companies, direct selling organizations, national insurance and healthcare providers, affinity groups, national associations, and global marketing organizations.

Over 110 Companies Globally have Relied on Ocenture for Private Label Products + Service Support. 
Find out how our services can help your company.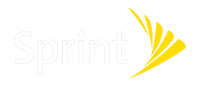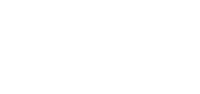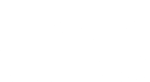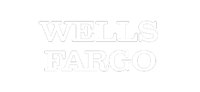 HOW YOUR BUSINESS CAN EARN MORE
Enhancing client business models with Best-in-Class product offerings
THE OCENTURE ECOSYSTEM
Find out what happens when Best-in-Class products, sales affinity and flexible private label implementation converge.  Ocenture's ecosystem offers flexible vendor integration that increases engagement, reduces administrative costs and allows for multiple product deployment in one platform. 
TECH SUPPORT
Born out of Saving Time and the Occasional Marriage
PC's | Laptops | Tablets | Smartphones | WiFi | Digital Cameras | Printers | Cloud | Software | IoT
TELEHEALTH
Don't Leave Your Health Up to a Web Search
Access U.S. Board Certified Doctors anytime, anywhere. Consultations available by phone, video or mobile.
TECH SUPPORT
Born out of Saving Time and Your Kids Summer Break
PC's | Laptops | Tablets | Smartphones | WiFi | Digital Cameras | Printers | Cloud | Software | IoT
IDENTITY THEFT
One in Three People Will Fall Victim to Identity Theft
Take control of your identity with advanced identity monitoring, restoration and alerts.  Protecting your most valuable asset.

Due to private label and partner confidentiality, Ocenture does not display all its current/past clients. Ocenture currently supports over 110+ companies and products in over seven vertical markets.  Ask your account representative for client references.
PRIVATE LABEL & CO-BRANDED SOLUTIONS

 
Take your business to the next level. Contact us today for a partnership price quote and integration plan.